Comprehensive Training Structure
The Group organizes four major disciplines of training and learning activities for all levels of staff.
---
Systematic Development Programmes
Structured programmes are in place

to help

staff develop their careers

in

the company

.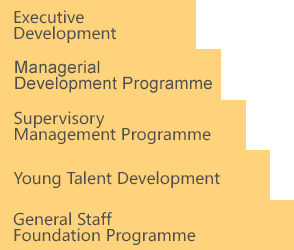 Programme series helps staff systematically acquire skills and knowledge

:

Communication

Skill

Series

Personal and F

amily Series

T

echnology Series
---
Tailor-made Resources for Individuals/Teams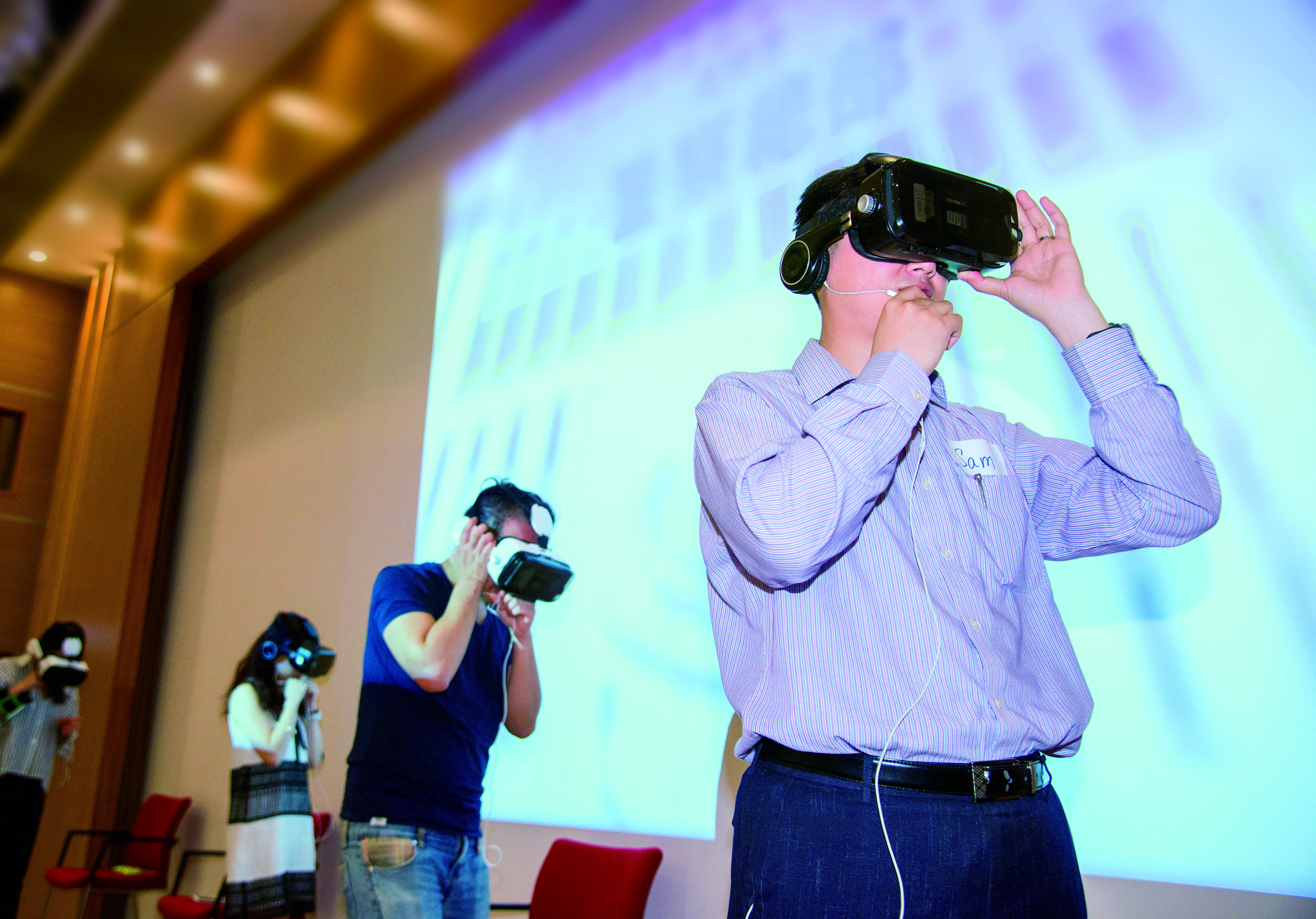 Based on their individual needs, staff can apply for company sponsorships to join learning programmes provided by external institutions. Sponsored programmes range from seminars and short courses to bachelor's degree and master's degree programmes.

For talents and selected executives, we provide mentorship programmes and individual or group coaching to support their personal development.

To better foster a sense of team spirit and experience sharing, resources have been earmarked for specific programmes targeted at various teams/departments.
---
Diversified Learning Channels
In addition to conventional classroom training, we provide different learning channels to accelerate the pace of development and enrich staff's learning experience.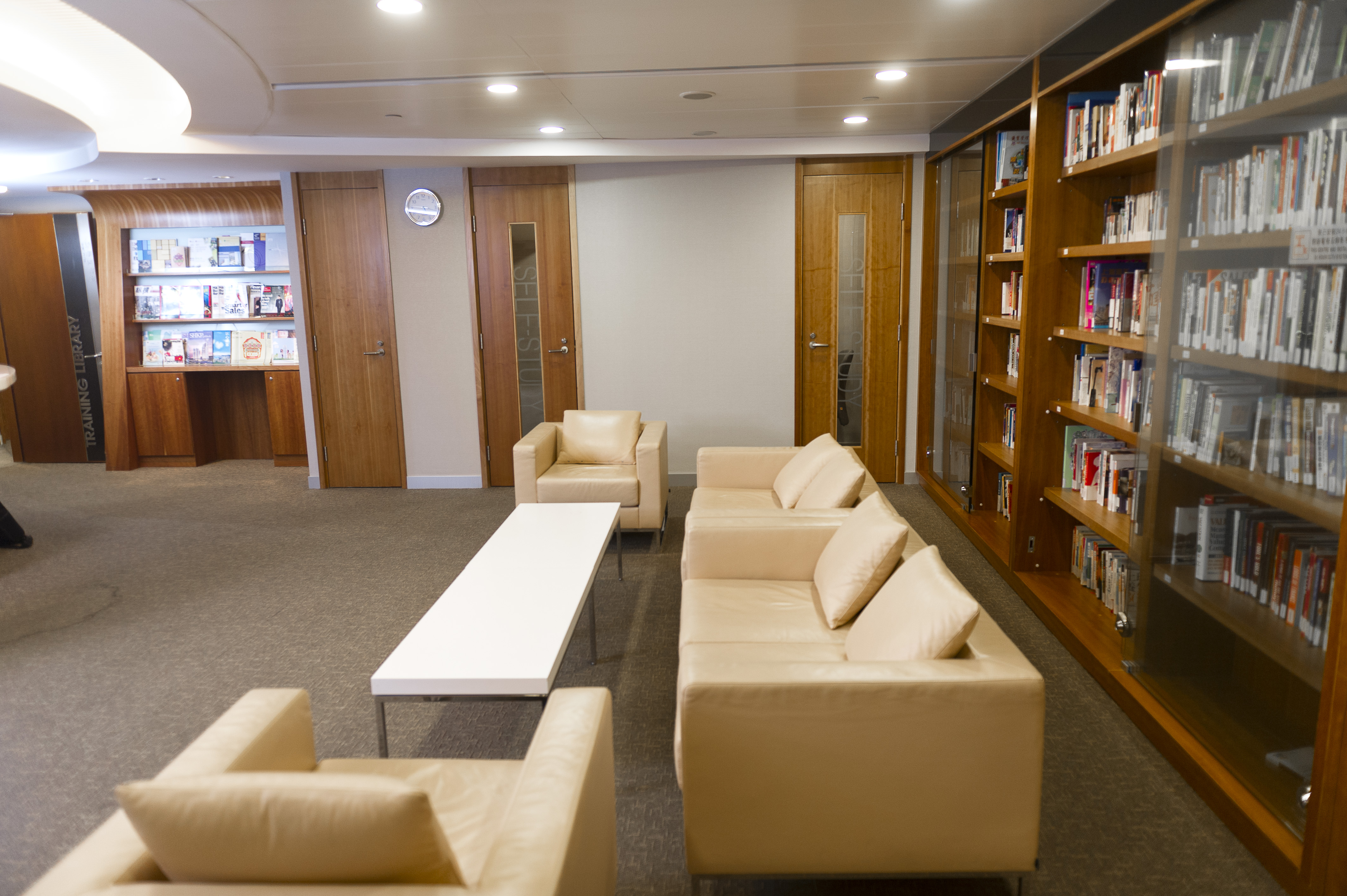 Training Library
We have established a training library housing over a thousand books and hundreds of e-books.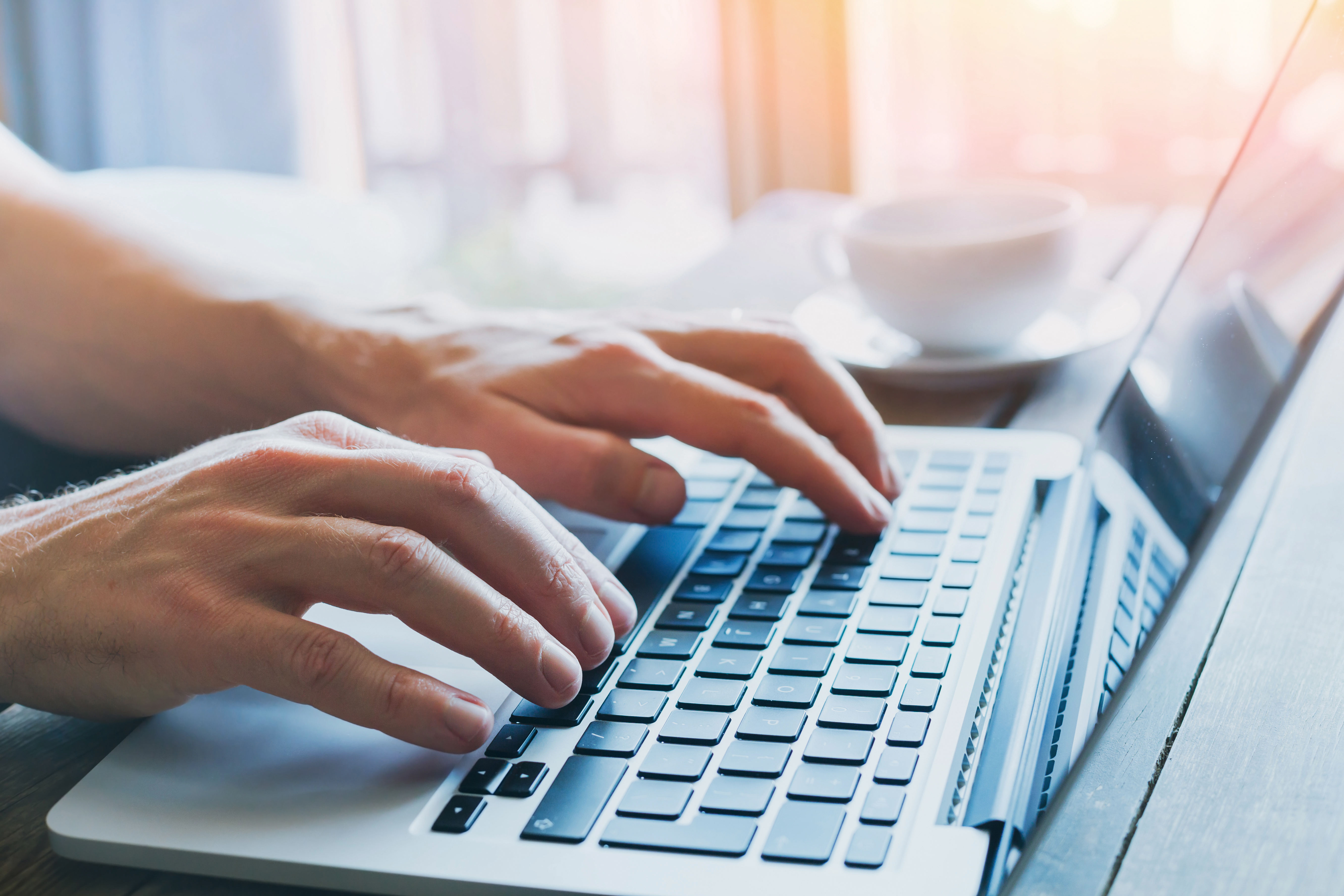 Self-learning platform
Staff can access online resources on the intranet for self-learning anywhere, anytime.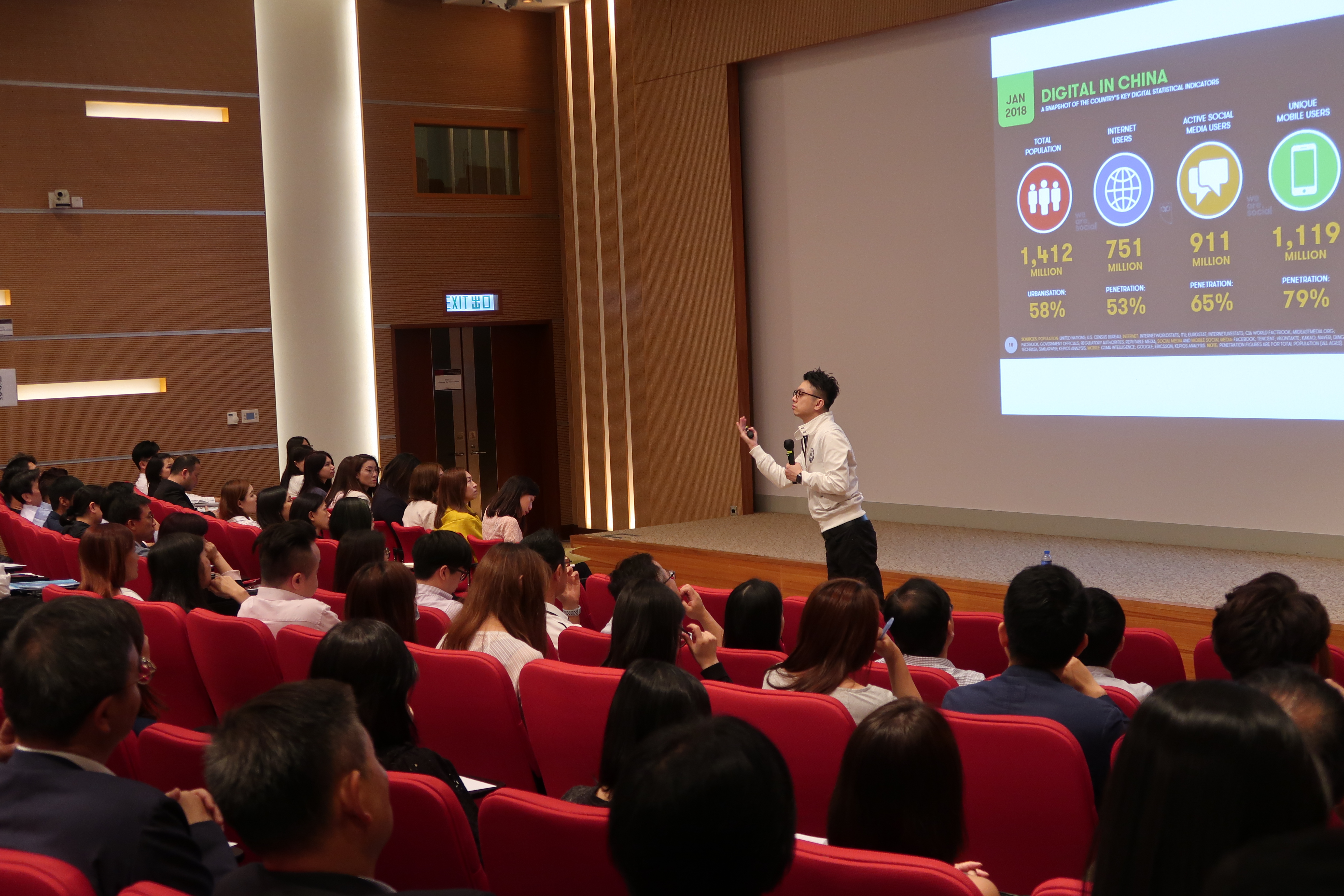 Webinar
Staff in remote areas can join in-house training programmes through video conferencing and webinars.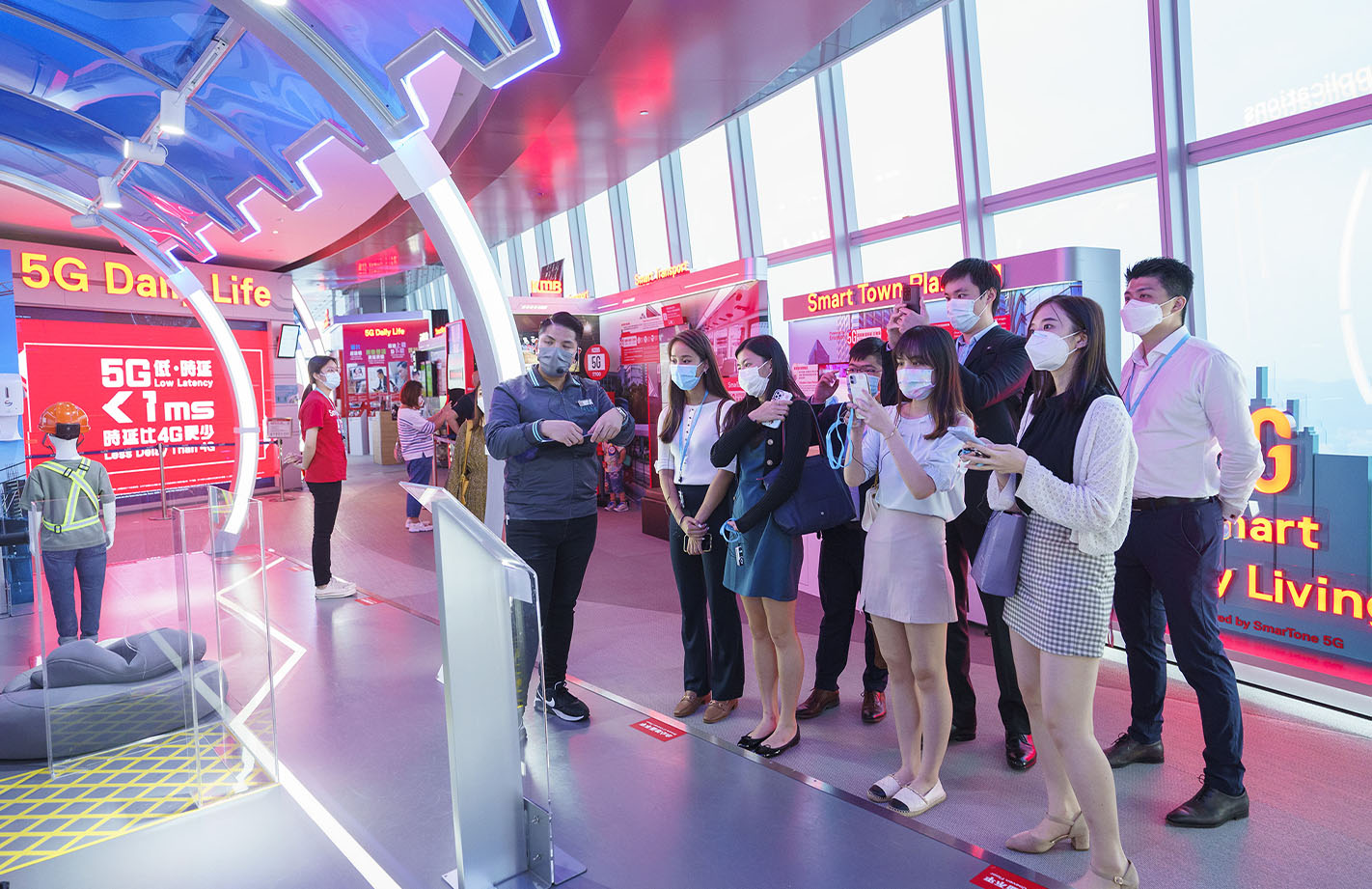 Site visits
To benchmark best practices, local and overseas site visits are organized for different teams to learn about latest developments in the industry.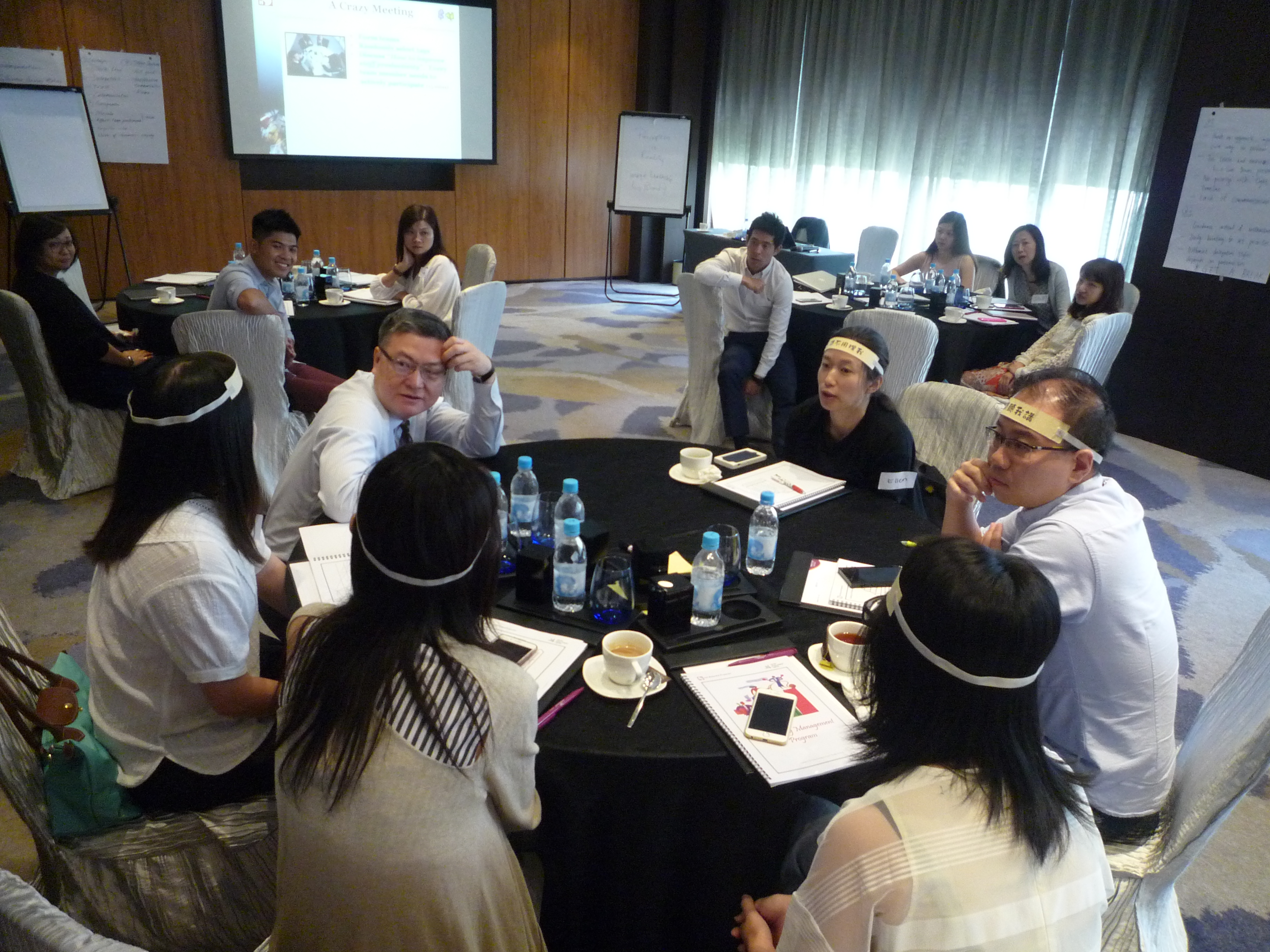 Attachment
For relevant staff, we arrange job rotation and departmental attachment programmes across various functions and locations to expand their scope of competency.