SHKP as a Large-scale Developer
Sun Hung Kai Properties is one of the largest property developers in Hong Kong, boasting an extensive network of shopping malls and offices as well as a sizeable land bank. In addition to our core property businesses, we also invest in hotels, property management, insurance, mortgage business, telecommunications, information technology and infrastructure, hiring over 40,000 staff in Hong Kong and on the mainland.
---
Developing People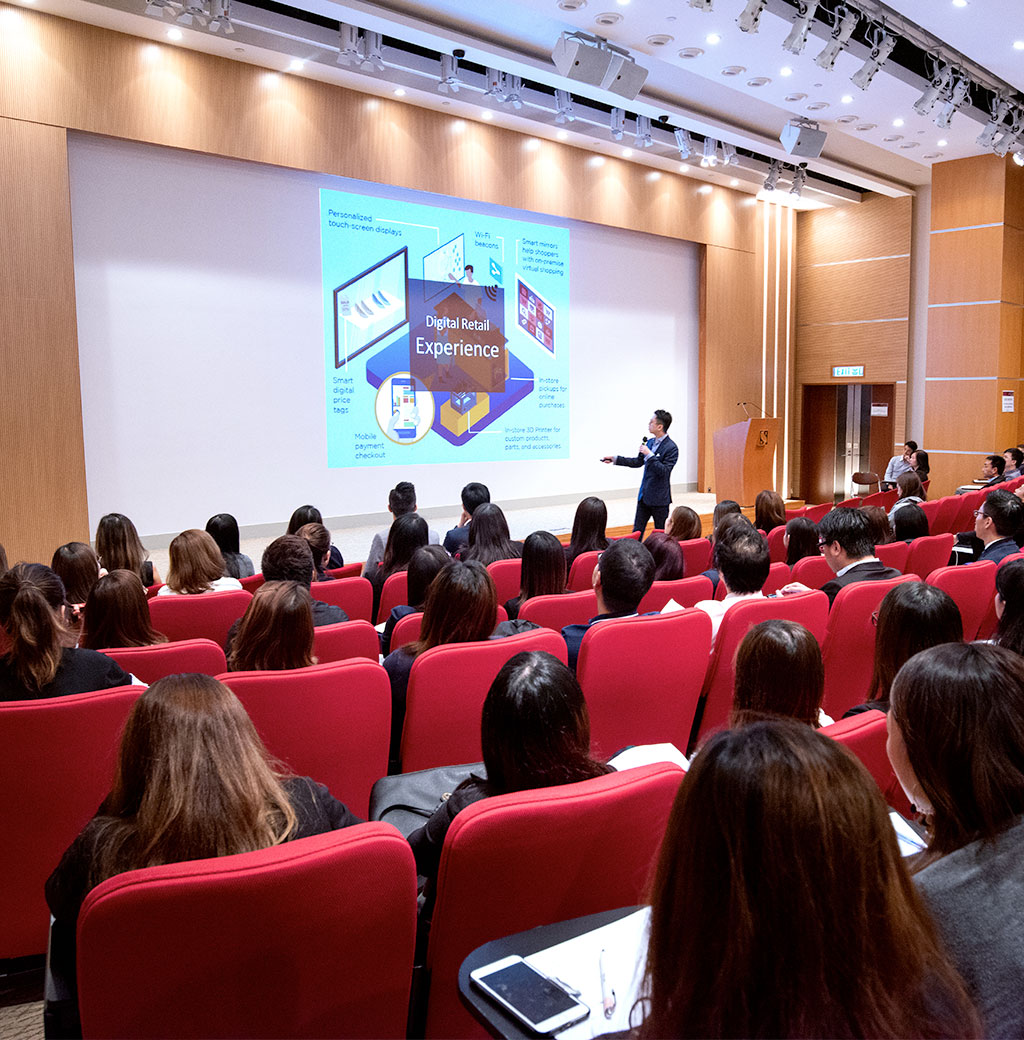 The Group actively promotes lifelong learning. A wide variety of training courses, seminars and workshops are provided every year to sharpen our staff's professional skills and bolster their knowledge on various aspects of our business. Reward schemes are also in place to offer staff extra incentives to pursue creative solutions as well as better overall work quality and safety.
---
Career Progression
The Group endeavours to unleash the potential of every staff member, offering a variety of career opportunities at the Group level as well as at its subsidiaries that span across a diverse range of business sectors. Promotion from within is strongly advocated and practised within the Group, and staff are provided with extensive opportunities to progress and grow in their careers.
---
Work-life Balance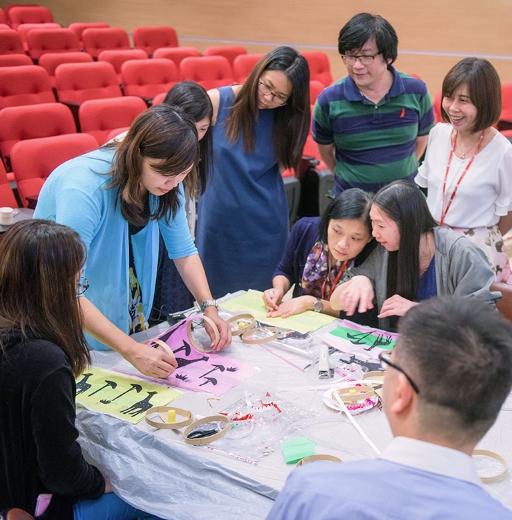 The Group has been named a caring employer for many consecutive years. To this end, we place great emphasis on establishing a healthy work-life balance, and strive to ensure that our staff gain satisfaction at work while being able to pursue their own interests and life goals. The Group also provides staff with a counselling hotline, lunchtime classes and ample, paid personal leave time for a variety of reasons.