The Group strives to enhance sustainability and incorporate green features throughout the life cycle of our buildings, from design and construction to operations. We aim to strike a balance between development and conservation. As stipulated in our Sustainability Building Policy, we aim to achieve Leadership in Energy and Environmental Design (LEED) certification for all new investment properties. In particular, we aim to obtain LEED Gold or Platinum ratings for core commercial projects under development.
We continue to monitor and enhance the environmental performance of our existing buildings. In 2022, four key commercial buildings of SHKP, namely One IFC, Two IFC, Sun Hung Kai Centre and International Commerce Centre (ICC) successfully achieved LEED Platinum certification under the v4.1 Operations and Maintenance: Existing Buildings rating system. Two IFC was the first commercial building in Hong Kong to receive the acclaim. Sun Hung Kai Centre, which is more than 40 years old, was the oldest commercial building awarded this honour in Hong Kong. ICC delivered the most outstanding performance with the highest score among Hong Kong buildings under this rating system. Furthermore, it is also the first building in Hong Kong and among the top 3% of green buildings around the globe to be certified by BREEAM.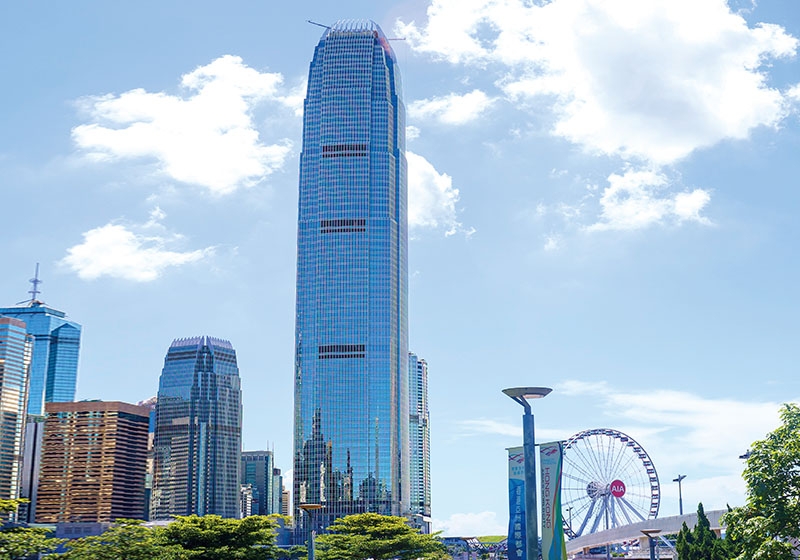 One IFC and Two IFC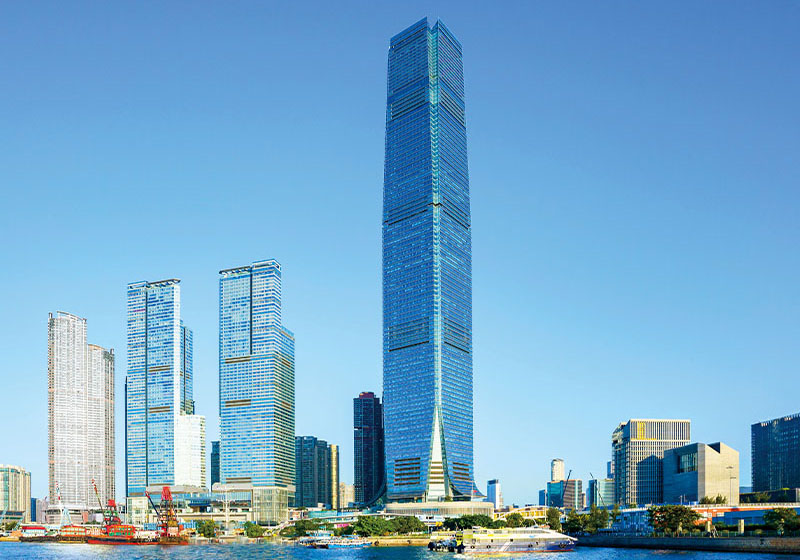 International Commerce Centre (ICC)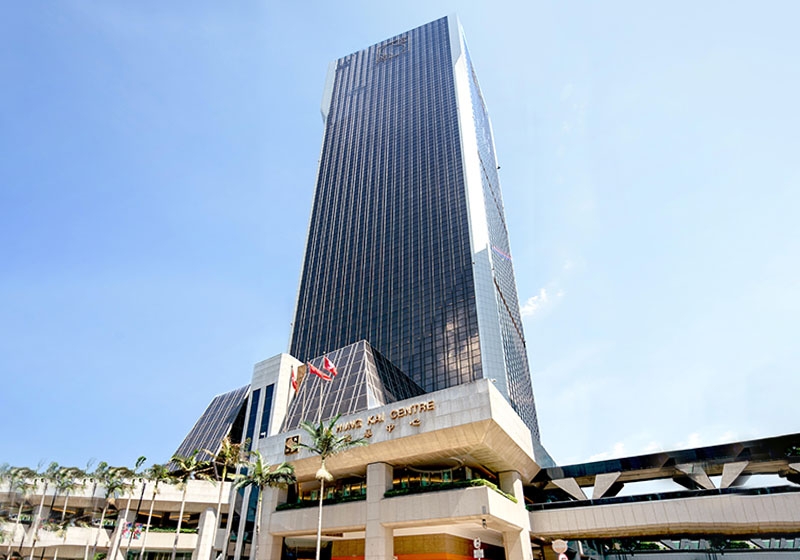 Sun Hung Kai Centre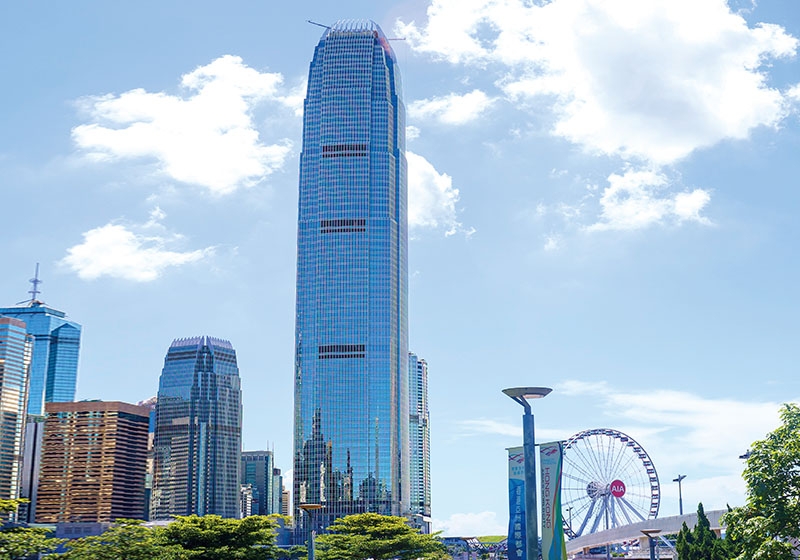 One IFC and Two IFC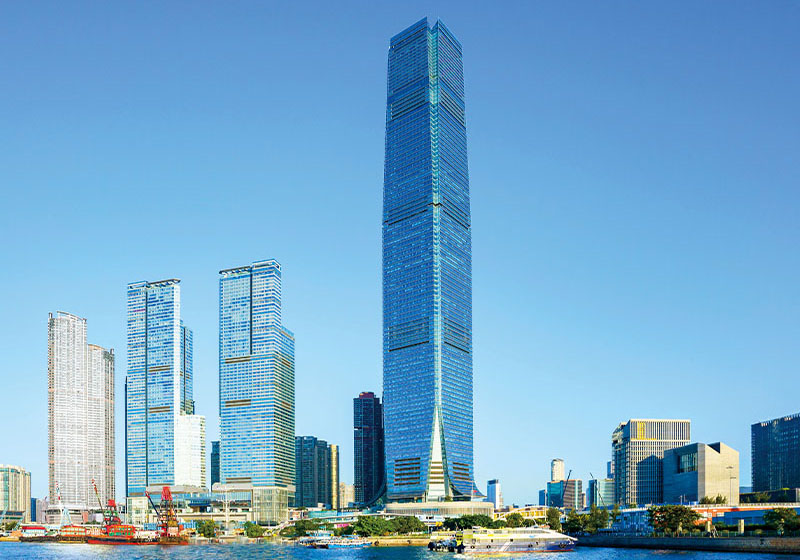 International Commerce Centre (ICC)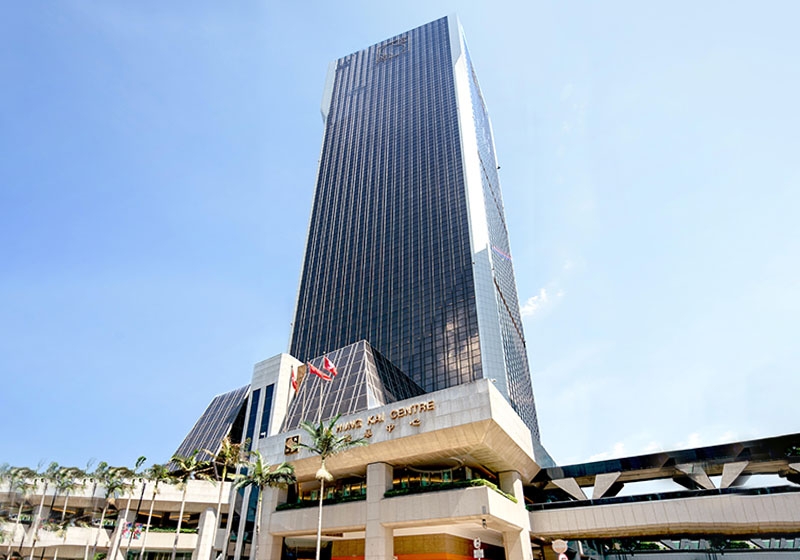 Sun Hung Kai Centre
Green management initiatives are also applied through our property management subsidiaries. The ISO 14001 Environmental Management System has been accredited across our property management portfolio and construction sites to promote green awareness among residents, tenants and contractors.