The Group believes that reading enriches one's perspectives and that knowledge drives social progress. Developing a happy reading habit during young age can be most beneficial and hence the Group has focused resources to promote reading among teenage youths. Having worked on a few signature reading promotion programmes for years, the Group established the SHKP Reading Club in 2013 to consolidate its efforts and go deeper into the community and spread the joy of reading through regular reading activities among youths. Membership is free and everyone is welcome to join.
Promoting STEM education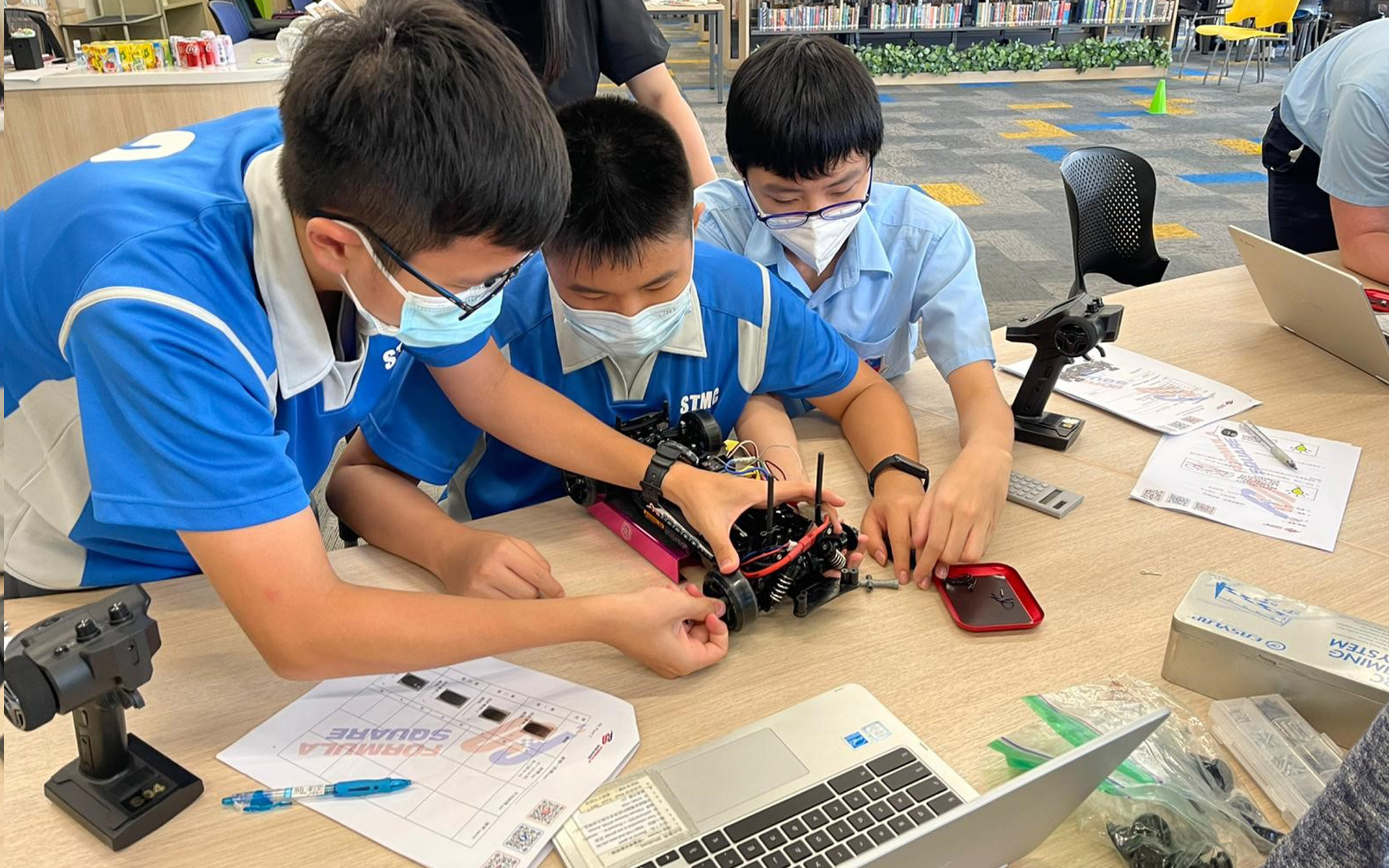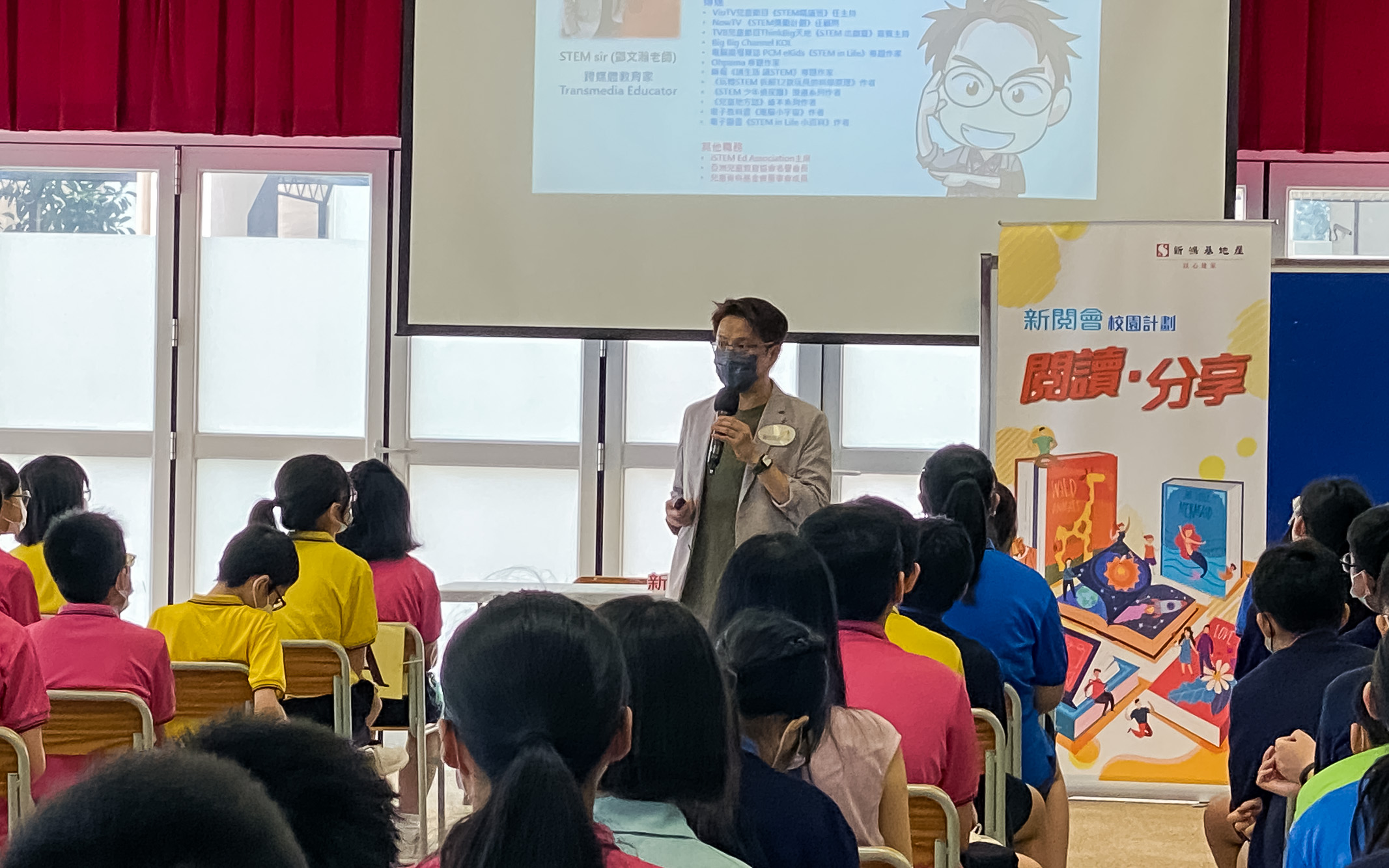 SHKP is committed to enhancing young people's interest in, and knowledge of, innovation and technology (I&T) and promoting STEM education. The SHKP Reading Club arranged for students to attend a 5G STEM classroom and guided tour at the 5G LAB in Sky100, and organized school outreach activities to help secondary school students learn more about I&T achievements on the mainland. Leveraging its business resources, the Group leads students to experience how to incorporate technology into daily life and business operations, and nurtures primary and secondary students' interest in innovative technology to create a better I&T atmosphere in Hong Kong.
---
Encouraging reading among young people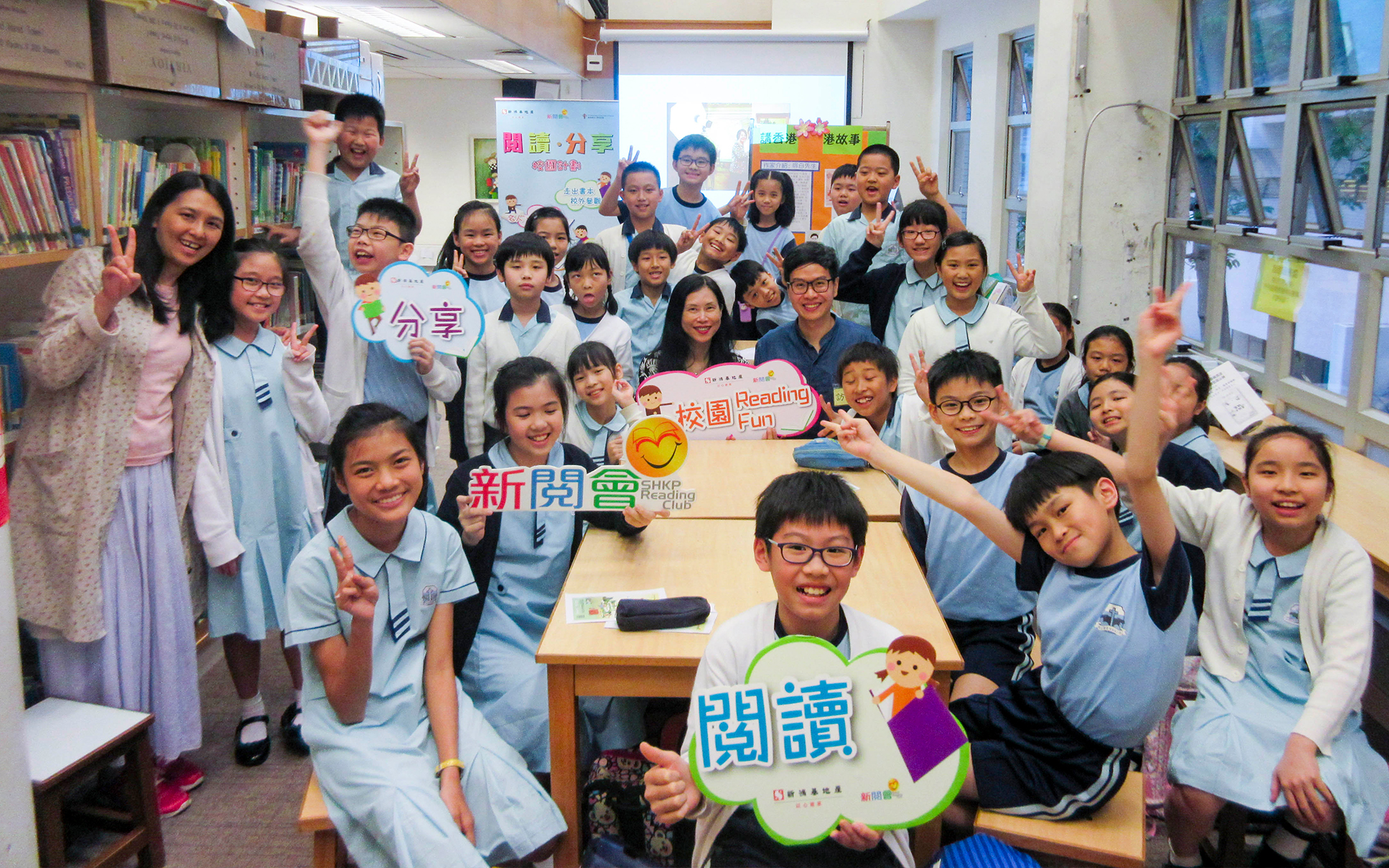 To encourage young people to develop an early interest in reading, since 2008, the Group has sponsored over 30,000 underprivileged students to visit the Hong Kong Book Fair through the Read to Dream programme. Students whose families have financial needs receive an allowance as well to buy books at the fair and are accompanied by volunteers from the Group during the tours. The Group also holds celebrity talks and creative workshops to inspire students to pursue their dreams, broaden their horizons, and develop a more cultured mindset.
In addition, the SHKP Reading Club and the Hong Kong Aided Primary School Heads Association jointly organizes the Read & Share programme to introduce students to the multifaceted world of reading and encourage them to share the fun of reading with family members and friends. We expanded the programme to cover local secondary schools in recent years. To date, over 280 primary and secondary schools in Hong Kong have joined the programme.
---
Promoting reading in the community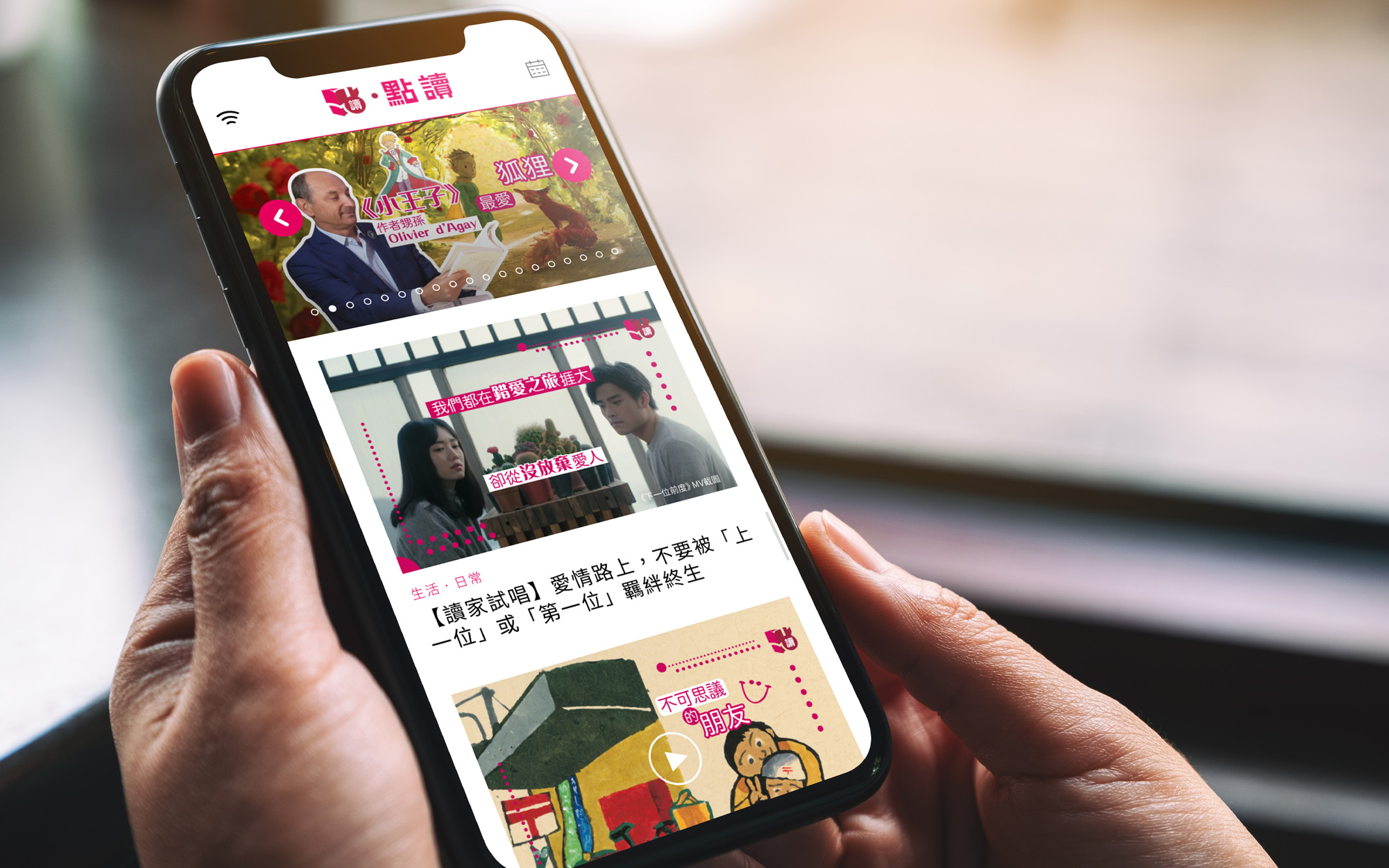 The SHKP Reading Club regularly organizes activities for members and the community, including seminars with engaging speakers, author sharing, guided cultural tours and creative writing competitions in relation to topics such as sports, parenting, economics and health, appealing to all interests. The Club also fully supports reading carnivals and various cultural events to sow the seeds of reading in the community. In addition, the Group has helped 50 aspiring young authors realize their dreams of being published.
The SHKP Reading Club's free reading platform www.readformore.com provides rich content with lifestyle themes in an easy-to-read format available anytime, anywhere, delivering a comprehensive reading experience and enlarging people's reading spectrum, especially for students and the young.