The Group is committed to making a positive impact on the community and adheres to a structured approach to encourage healthy and sustainable lifestyles. 'Exercise for Good' continues to be a key driver in the Group's initiatives on this front.
Encouraging Sports for Charity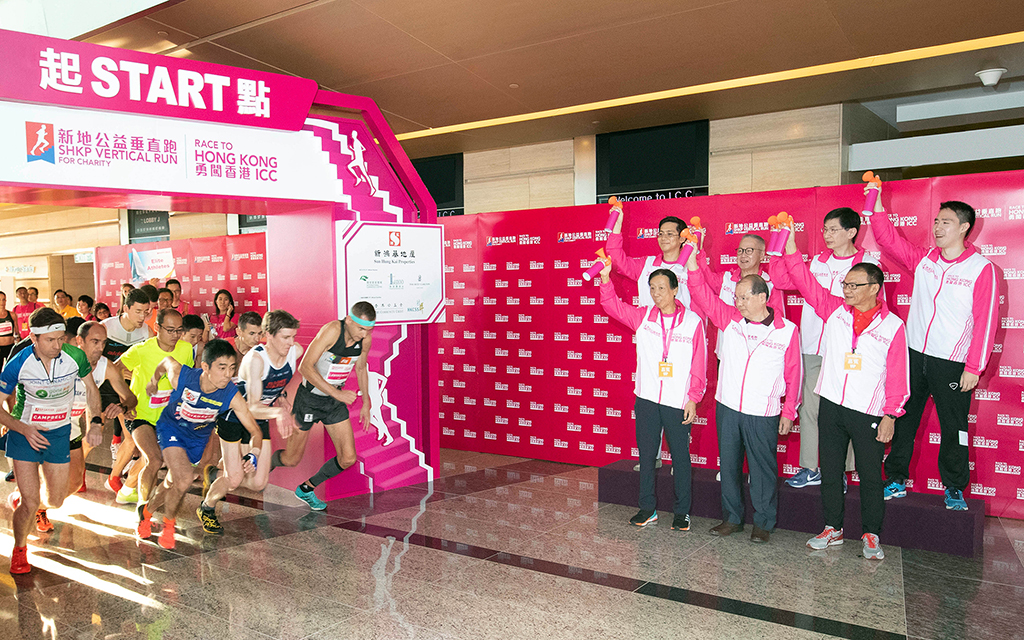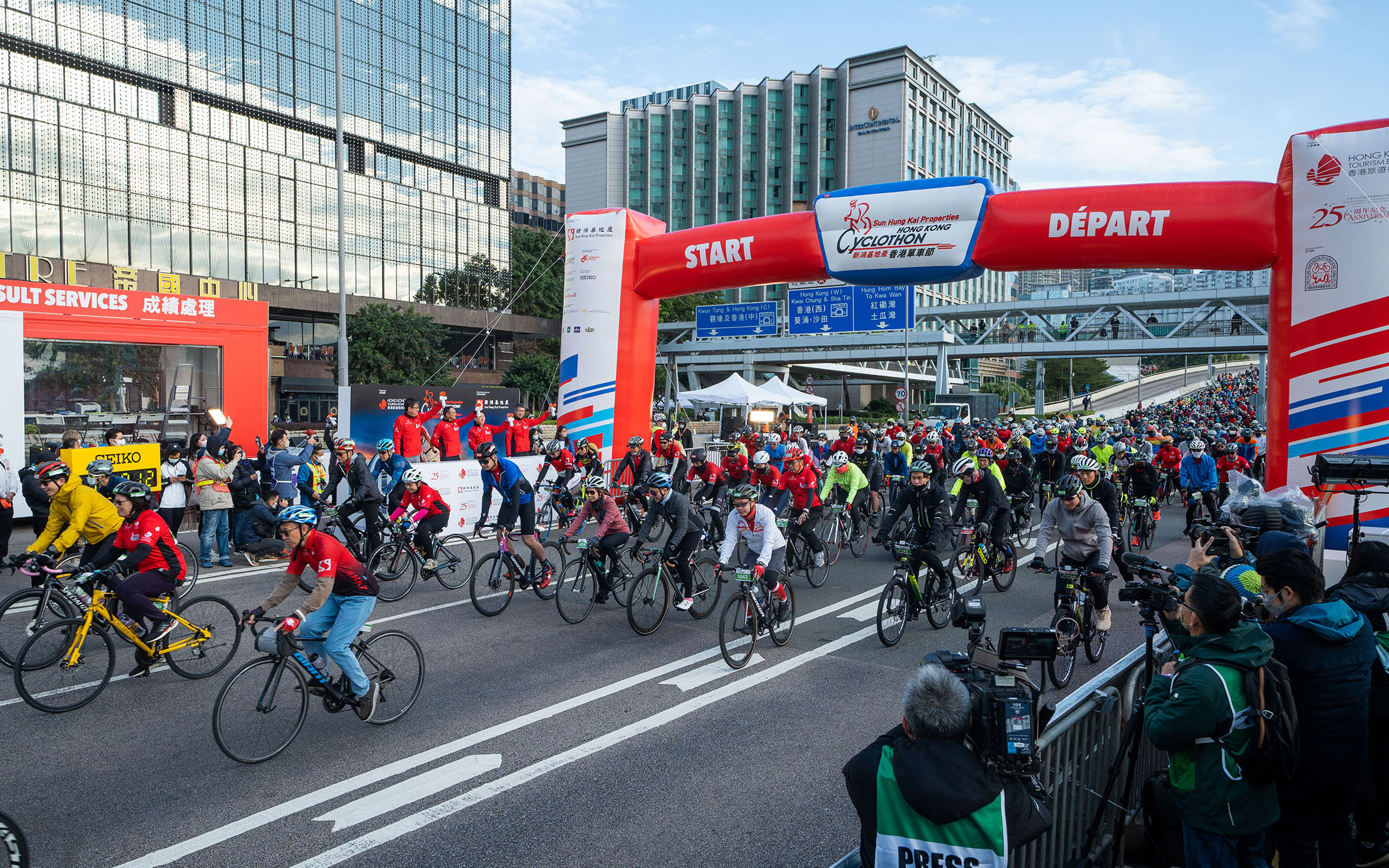 SHKP is dedicated to promoting Sports for Charity. In addition to supporting a wide variety of charitable sporting events in Hong Kong, SHKP organizes major sporting events, including the SHKP Vertical Run for Charity and the Sun Hung Kai Properties Hong Kong Cyclothon, as the title and charity sponsor, to encourage giving among the public. The proceeds are donated, along with an extra donation from the Group, to subsidize charity organizations to support their services for underprivileged children and young people and to help people in need in society.
---
Promoting cycling sports development
In addition to being the title and the charity sponsor of the Hong Kong Cyclothon, in 2018, the Group sponsored and established the SHKP Cycling Academy to promote cycling sports in schools and provide professional cycling training to underprivileged young people with good potential. The Group is also investing resources in new training centres in three secondary schools in the future to enhance young people's stamina and resilience, to recruit students with good potential to join the Hong Kong cycling elite training programme, and to foster the development of local cycling sports.
---
Promoting Public Environmental Awareness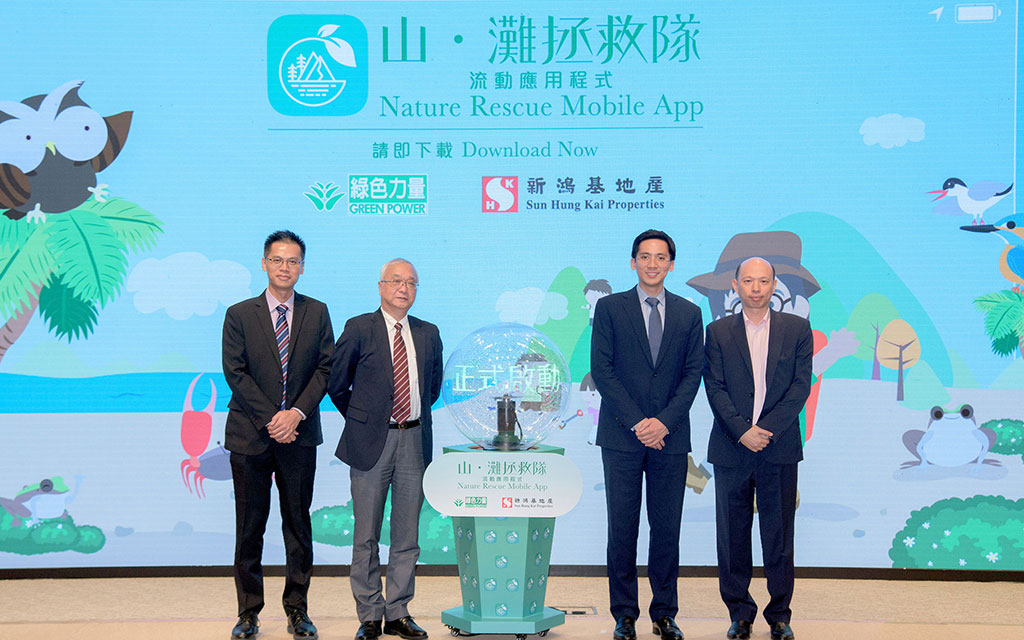 To promote public environmental awareness, the Love Nature Campaign, which was established by the Group and Green Power in 2011, combines learning with nature appreciation and outdoor exploration to foster a love for nature. Through beach clean-ups, school visits, competitions and exhibitions, as well as training sessions and teaching materials for educators, the Group hopes to encourage students and their families to help conserve the environment.
In 2018, Nature Rescue, a free mobile app for clean-up reporting and activities among the public was jointly developed by the Group and Green Power. First of its kind in Hong Kong, the app provides a convenient and interactive platform to connect members of the public and mobilize them to get involved in clean-up actions in the countryside and along beaches while allowing participants to enjoy Hong Kong's natural treasures.
---
Sports and healthy living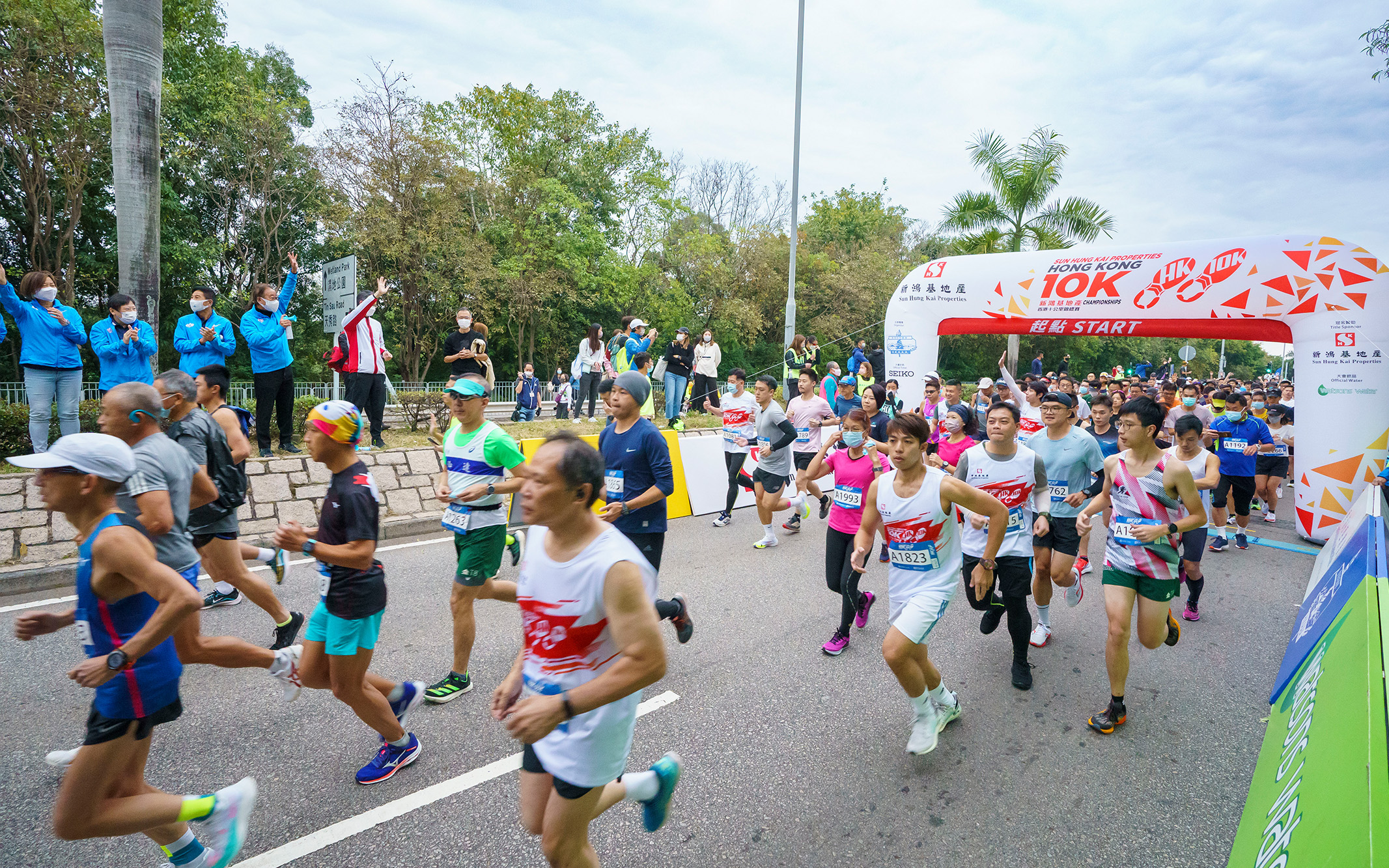 SHKP has sponsored numerous local sports events and competitions, including the Sun Hung Kai Properties Hong Kong 10K Championships and the Track Cycling Nations Cup, to encourage the public and the Group's staff to live a healthy lifestyle.